Real Estate Development Models
Ryerson Studio News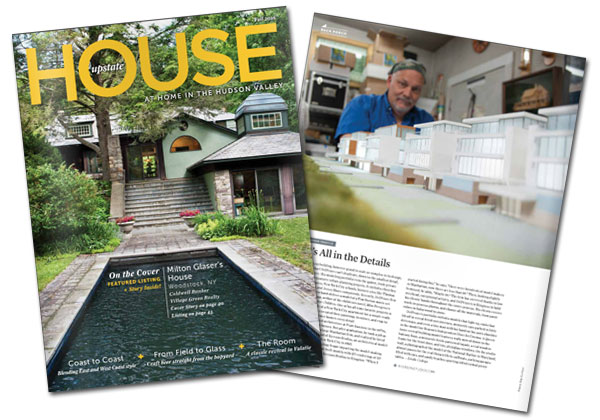 ---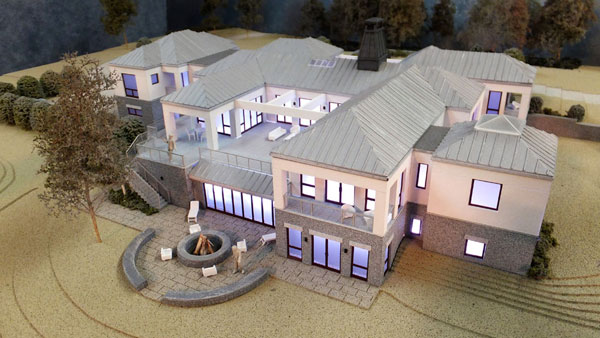 ---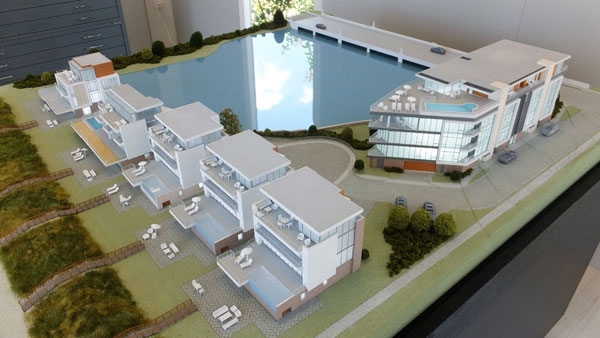 ---
Welcome to Ryerson Studio
Since 1985, Ryerson Studio has been one of the leading architectural model makers in the New York metropolitan area.
Working within your budget and time frame, our laser driven components coupled with our fine hand craftsmanship bring your sketches, preliminary designs or construction documents to meticulously detailed full color life as a 3-dimensional physical architectural scale model. Working from the raw topography to the top of the chimney, we incorporate every detail that you can draw into reality, and can add many different styles of custom architectural lighting if you wish. We do NOT miss deadlines and we will never promise delivery of a model if the timeframe is such that we know we cannot deliver it by your deadline.
We are hoping you will join our growing list of prestigious and satisfied clients from every realm of the architectural and real estate development world. We have helped set up physical architectural sales office models in all locations throughout the northeast, including Manhattan, Long Island, the Hudson Valley and the Capital District in New York, all regions of New Jersey and Massachusetts, including the Jersey Gold Coast and the Berkshires along with all of Connecticut including Litchfield Hills, the Housatonic Valley and Fairfield County.
We can customize your model base cabinetry and display to match the décor of your sales office to make your architectural scale model become part of the built-in physical environment, and your sales team's most effective sales tool.
We include you in the model construction process with photographic updates for your approval all along the way, right up to a final set of photographs to be approved before delivery of your completed model.
Enjoy browsing our online portfolio of architectural models. If you like what you see, please contact us for more information on how we can help bring your vision to reality.
Ryerson Studio Press

The New York Times visited the studio to interview us about our architectural model making for their Currents section Q&A column. You can read the article here.
---

The wife of author Ransom Riggs commissioned us to build a model of the magical house featured in his New York Times bestselling novel, and 2016 Tim Burton directed motion picture, Miss Peregrine's Home for Peculiar Children. Read about it in the article in USA Today.
---

This wonderful article from the New York Daily News Real Estate/Living Section is about one of the most personal and intimate architectural gifts we have ever built.
---